Let Us Be Your Voice
PASSIONATE MARKETING REPRESENTATIVES
Our staff at Blue Pond Marketing, LLC has been involved with sales and marketing for 30 years. We are passionate about being the best we can for all our clients. We know that their success is our success. We understand the commitment and dedication to providing new leads and exciting new customers to the clients we represent. Let us be your voice in the marketing field with our face-to-face marketing skills!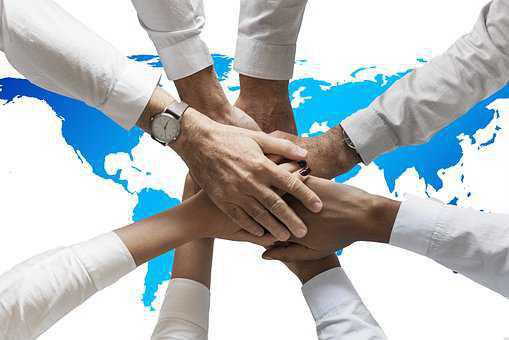 OUR ANALYTICAL APPROACH
We provide a systematic way of marketing to your ideal clients and more. We provide an analysis of where we have been, whom we have met with and what topics were discussed. The reporting can be used to track sales or contacts. It is also a great tool for you to show our accountability that we are working hard for your business.
​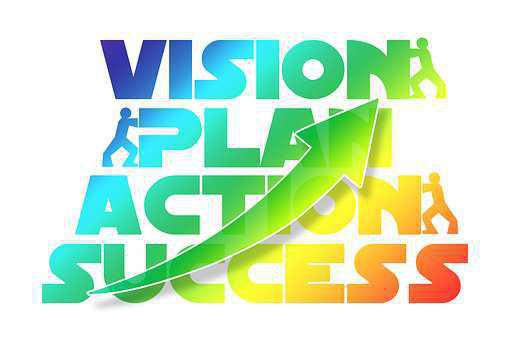 OUR SUCCESS IS YOUR SUCCESS
We want to give you a better approach to be successful in growing your business. We know your success is our success and we take great comfort in knowing we are strongly working for your continued growth in your industry and beyond.