Our Services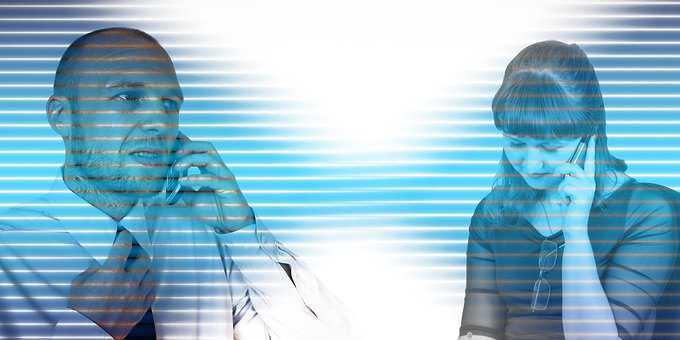 MARKETING CONSULTATION
Let us sit down with you and look over your marketing plan. Do you want to establish your company in your industry and promote your product and services? Let's talk about the direction you would like to see your business go and how Blue Pond Marketing, LLC can help you reach your goals.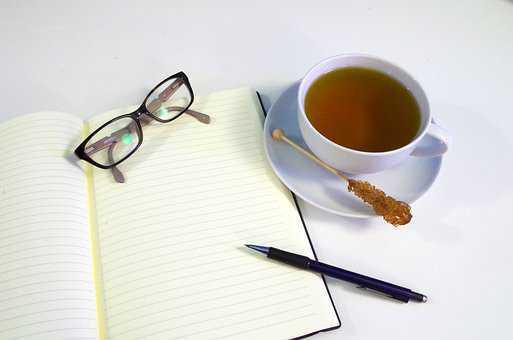 MARKETING PLANS
Every business needs a sound marketing plan in order to survive. Starting from an understanding of your target market, we will make appointments and get you in front of your ideal clients.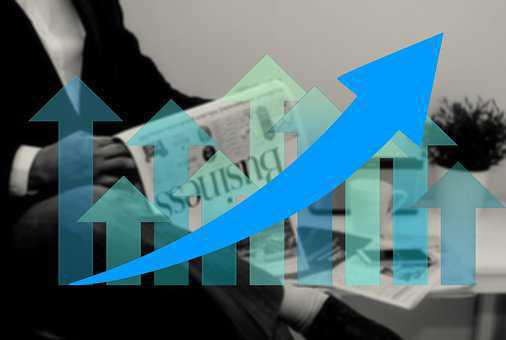 MARKETING PUSH
When you want to market your company's products or services but you are tied up doing the work or handling all the administrative responsibilities and can't get in the field, then let Blue Pond Marketing, LLC give you that push to promote your business.